Exhibition "Toys & Games Fair" 2018
January 2018. Hong Kong. One of the largest in the world – Exhibition-Fair Toys & Games Fair. 2500 companies from 40 countries. Our electronic kit «Super kit №1» takes a prize
n the nomination "Best electronic & amp; radio-controlled toys"! The set was included with the animated educational cycle of practical works "Lighting". We were even given a "sign of the winner" so that we could put it on the stand
Within the framework of the exhibition, solemn presentation of prizes was held (there were 14 in total).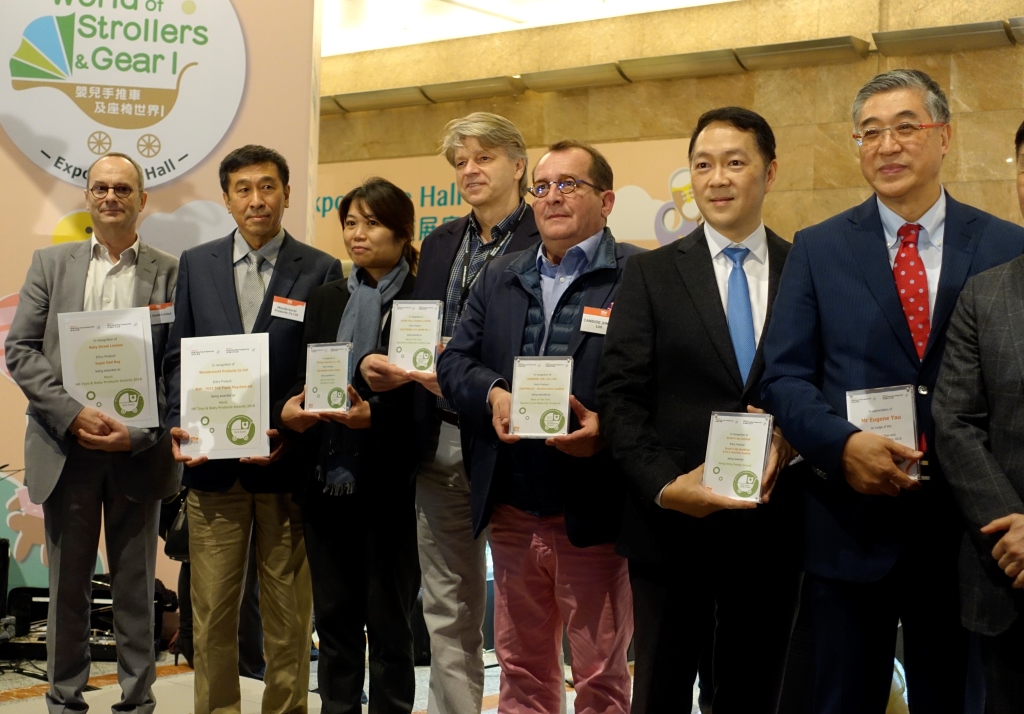 The next day, a breakfast was held with representatives of the world press, in which, in particular, the coffee temperature of the Japanese correspondent was measured from a set of digital thermometer, after which he said that he would wait until he cooled down. We talked with correspondents from the United States. We do not know yet what they wrote, but what the TASS correspondent wrote is here: http://tass.ru/obschestvo/4862405 . Then the head of the exhibition and the Hong Kong Toy Association joined our table, and we talked with him until after breakfast.
After lunch in the Congress Hall, the winners held a presentation of their products.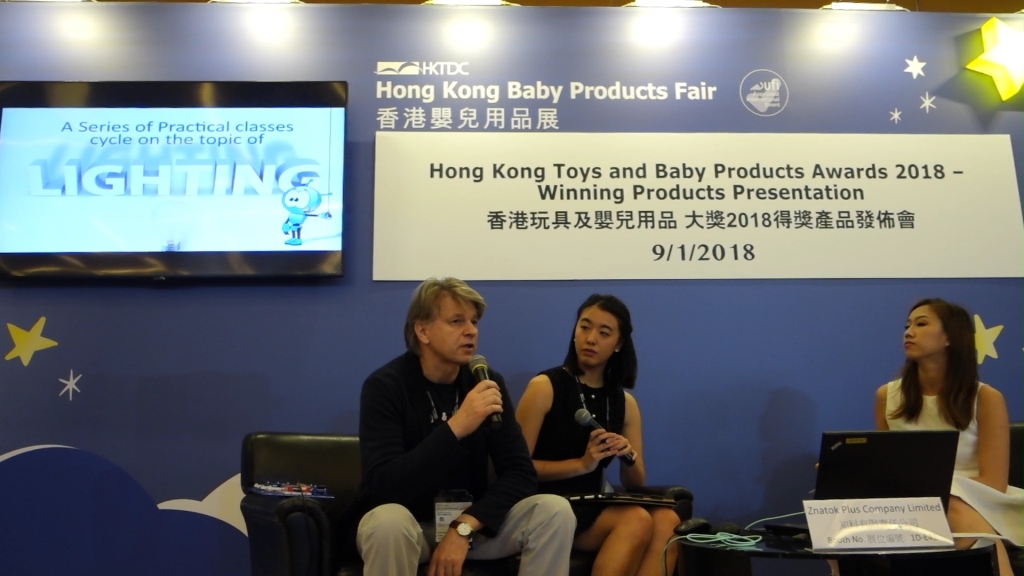 This exhibition-fair is only for professionals, children and parents are not allowed to enter. Moreover, it was pleasant to see a huge number of visitors at our stand.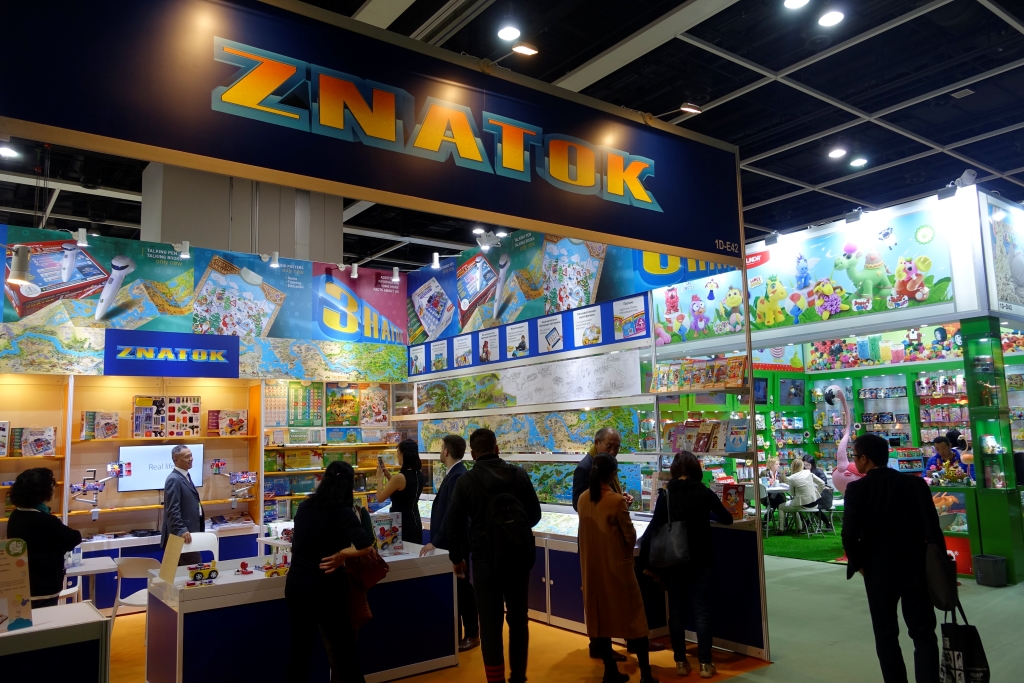 We are very satisfied and are making new plans!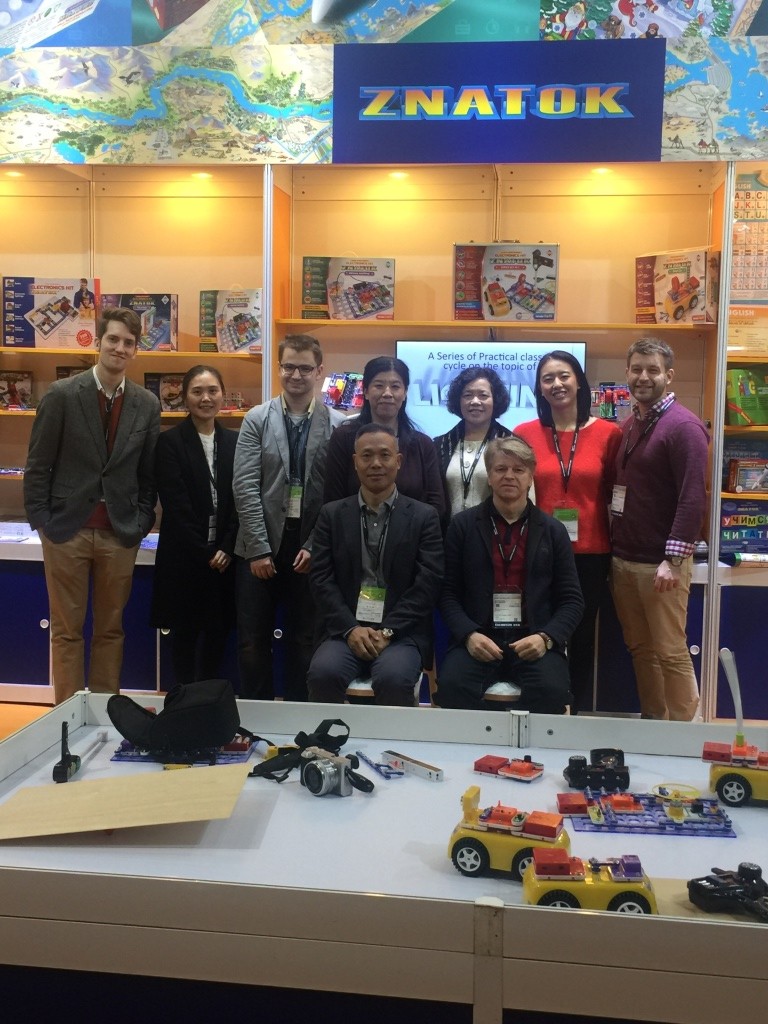 And there was also a cultural program, acquaintance with Chinese cuisine, peculiarities of Hong Kong … For more information, see our social networks.